Are you looking for Car Tyres for your vehicle?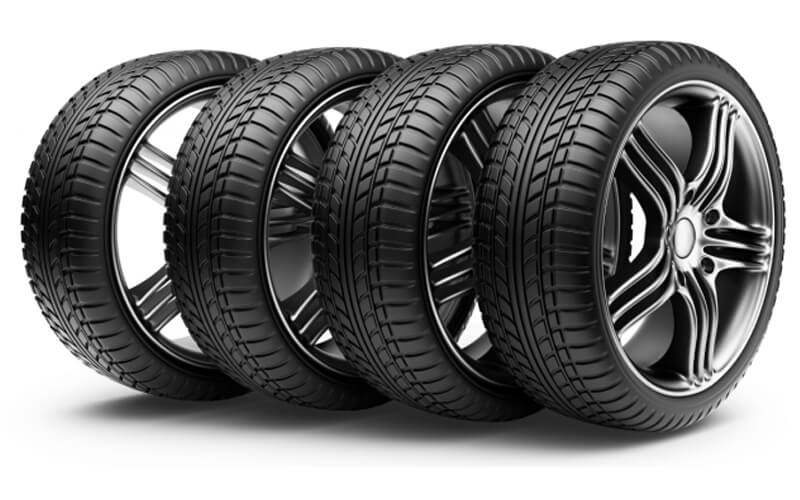 The quality of your car tyres determines a lot more than driving comfort and safety. If you are looking for superior quality tyres Farnborough that will help you cut down on fuel expenses besides optimising driving efficiency, turn to ALS Tyres.
We take great pride in our collection of car tyres from:
Bridgestone Tyres
Pirelli Tyres
Michelin Tyres
Dunlop Tyres
Goodyear Tyres, etc.
Besides these premium tyres, we also retail a range of good cheap tyres Farnborough from the likes of:
Churchill Tyres
Blacklion Tyres
RoadX Tyres, etc.
Buy tyres online from us: We offer you the convenience to buy tyres online from our official website. Enter your car registration number or tyre size details to check out our inventory and take your pick. You can also schedule a fitting appointment with us and then pay later at our garage after fitment.
Types of car tyres available with us
Summer Tyres
These are made up of hard rubber compounds that provide durability and handling efficiency at temperatures above 7-degree Celsius. Their shallow tread designs spread water evenly across the circumference, offering impeccable hydroplaning resistance. Get new car tyres Farnborough from our summer range if you want to improve your vehicle's steering performance without compromising on mileage.
Winter Tyres
On the other hand, winter tyres are composed of soft silica-rich rubber mixes that ensure their flexibility during the winter season. These feature deeper, grooved tread patterns that provide outstanding grip on snow-covered roads. Stay safe with unrivalled braking efficiency on icy tarmacs by installing these tyres Farnborough on your vehicle.
All-season Tyres
All-season car tyres Farnborough are made up of intermediate tread patterns and an all-adaptive compound that adapts well to every weather condition, as long as it isn't too extreme. These serve as an ideal tyre replacement Farnborough if you do not wish to spend on seasonal tyre refitting.
Performance Tyres
These tyres provide unrivalled steering control and traction even at high speeds without compromising your driving safety.
4×4 Tyres
Buy tyres Farnborough for your SUV from our 4x4 tyre range and enjoy exceptional off-road and on-road performance. We stock all categories of these tyres, namely All-terrain, Mud-terrain, and Highway-terrain.
Run-flat Tyres
These car tyres Farnborough come with reinforced sidewalls that can efficiently support the weight of your vehicle even after a puncture. Thus, you can safely reach your nearest garage for a replacement instead of remaining stranded in the middle of nowhere.
Hence, we recommend you stop wasting time searching for the "best car tyres near me" and turn to us instead at ALS Tyres.
If you have any further query regarding our collection of car tyres, call us on 01252547575 during working hours or come over to see us. We are operational at 20 Farnborough Road, Farnborough, GU14 6AY.