Are you looking for Run Flat Tyres for your vehicle?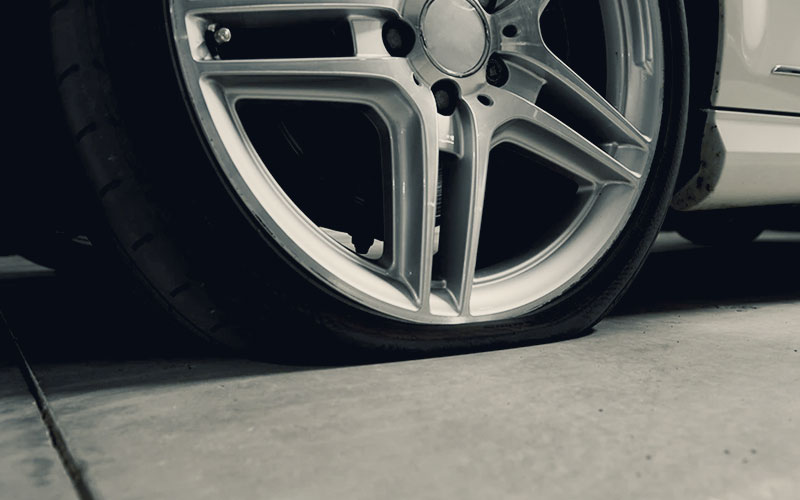 Car owners who wish to ensure their driving safety in case of a sudden puncture or blowouts ideally opt for run-flat tyres Farnborough. These tyres can continue to deliver adequate and uncompromised performance for about 50 miles at 50 mph even after a puncture. This allows the driver to reach his/her nearest car garage for a replacement.
ALS Tyres is a retailer of a wide variety of run-flat car tyres Farnborough. Our inventory has tyres for almost all car makes and models in various price ranges (premium, mid-range, and budget). Moreover, our experts are at your disposal for any recommendation or advice while purchasing these tyres.
Purchase RFTs from us online
We sell tyres online as well to make your purchase experience easier, hassle-free and convenient. Enter your car registration number or tyre size details to check out our inventory of run-flat tyres online and buy a set as per your preference. You can also schedule a fitting appointment at our garage.
Why opt for run-flat tyres (RFTs)?
Some key advantages of using run-flat tyres Farnborough are:
They relieve car owners from the hassles of immediate tyre repairs or replacement, and one does not have to remain stranded in the middle of the road.
Run-flat tyres have strengthened sidewalls, enabling them to carry the vehicle's load even after a blowout without any handling difficulties.
There is no more need of keeping a spare available at all times in your vehicle.
Further, they also help you to avoid any untoward road incident due to tyre punctures.
Types of run-flat tyre technologies
Support ring system: A rigid rubber ring fits inside the tyre sidewall, which helps it hold the tyre shape in case of pressure loss. This prevents any loss of control and handling capabilities of the tyre.
Self-support system: This type of run-flat tyres has an added layer of rubber attached to the sidewall. This ensures that there is no discrepancy in weight distribution by preventing pressure loss.
Please note that RTFs should be used only on those vehicles that come with a TPMS. Also, these tyres are not fit for repairs and must be replaced once they are damaged.
Some of the popular brands of run-flat tyres Farnborough
Pirelli Tyres
Continental Tyres
Dunlop Tyres
Michelin Tyres
Apart from these, our stock for mid-range and budget brands includes:
Churchill Tyres
Blacklion Tyres
RoadX Tyres, etc.
Best-performing run flat tyres Farnborough
Continental SSR
Pirelli Cinturato P7
Michelin ZP
Reach ALS Tyres
If you are still searching for run flat tyres near me in Farnborough, you can visit ALT Tyres at 20 Farnborough Road, Farnborough, GU14 6AY.
To talk to our experts or to book an appointment, you can call us on 01252547575 during our working hours.